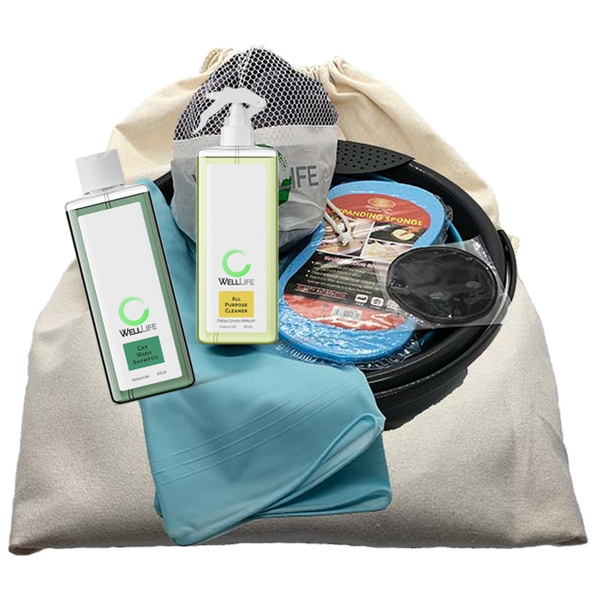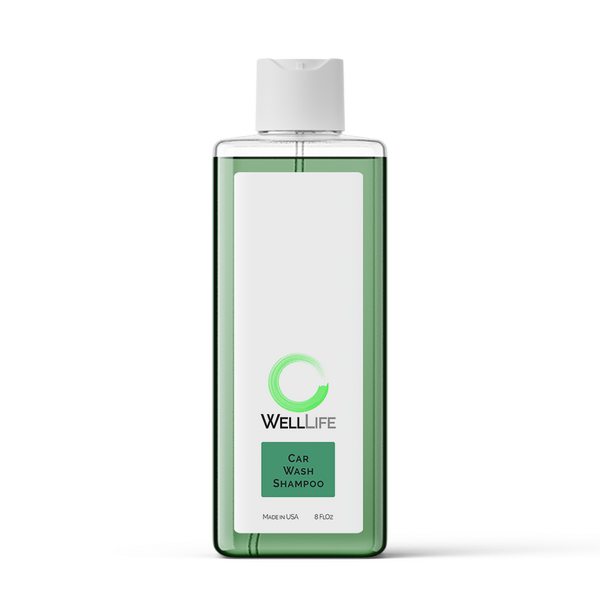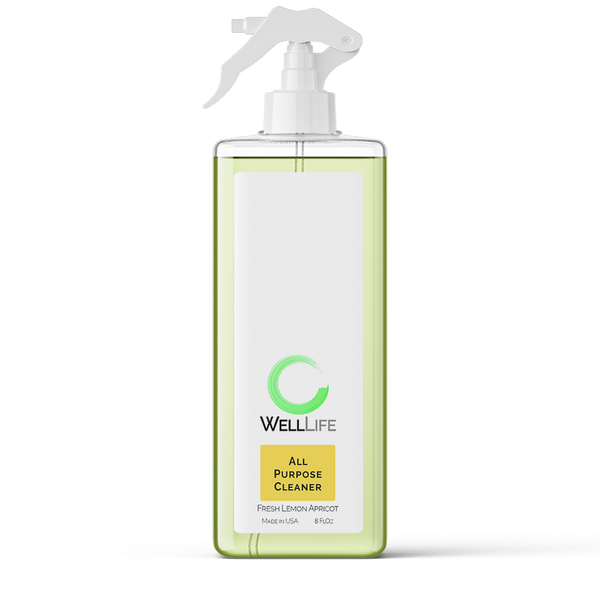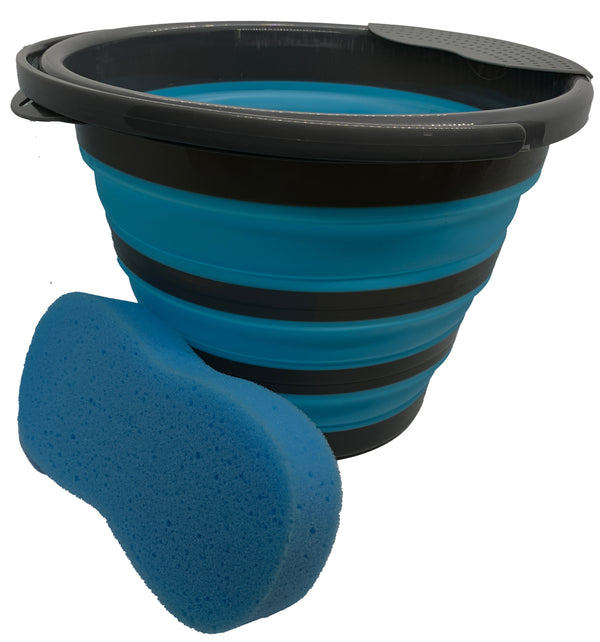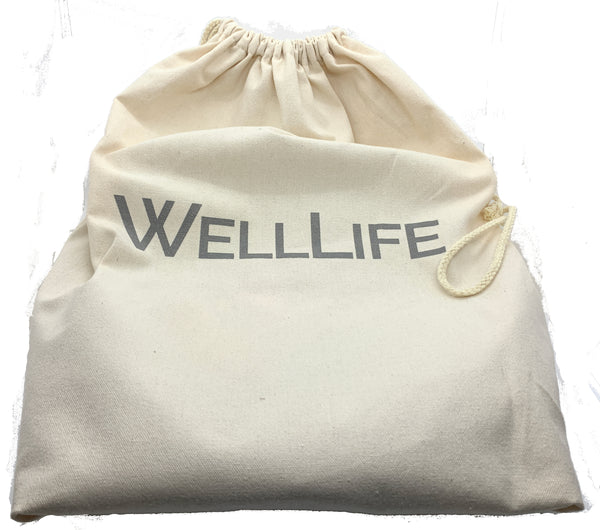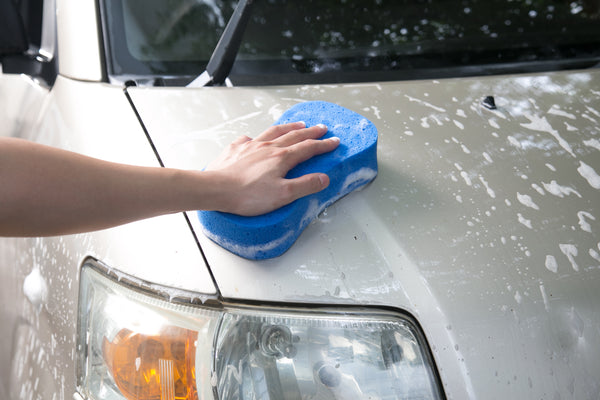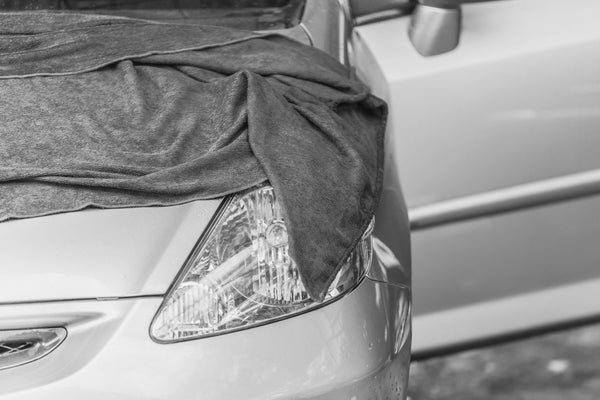 Regular price
$29.95 USD
Sale price
$22.95 USD
Unit price
per
Sale
Sold out
Award Winning!
Car and Driver chooses Well Life Plant-Based Car Care Kit as "Best Eco-Friendly Car Care Kit 2023!"
Carefully chosen vehicle cleaning items in one handy bag, Silicone, Recyclable PET Plastic, Plant Based Power Cleaners, Canvas Bag
Our kit helps the environment in more ways than just the plant-based cleansers. The collapsible bucket is 50% silicone and the reduced, collapsed size saves in transportation energy used.
How to Use

Our Clean Car Care Shampoo Cleanser can be used in the bucket or sprayed directly onto the hard interior for an ultra clean surface. Use our vegan plant based cleaner to remove tar, dirt and grime and leave a wonderful scent without parabens or phthalates.
Ingredients

HERE'S WHAT YOU GET: One 2.6 gallon collapsible bucket made of silicone and solid plastic with a sturdy handle and drain sieve. One extra large sponge that comes packed tightly to help save shipping space and inflates to a full 9 x 4 x 1 1/2. Inches, shaped to be easily held while covering a large swath of area. One pair of reusable gloves which easily stretch to fit any size hand. One 8 ounce bottle of our signature Well Life Lemon Apricot Cleanser to be used inside or out of your auto or anywhere you need the unbelievable plant power. One 8 ounce bottle of our fabulous Well Life Ultimate Car Shampoo. One extra large microfiber towel which is a whopping 30" x 15" in size. One cell phone holder/gadget holder which is indefinitely usable, stick it to your dashboard or console to hold your phone or any small item or gadget in place so you don't have to keep searching for it. One small mesh bag to hold your microfiber towel or whatever you like. One heavy duty reusable drawstring canvas bag to fit it all in, even we were surprised at how durable it is!
View full details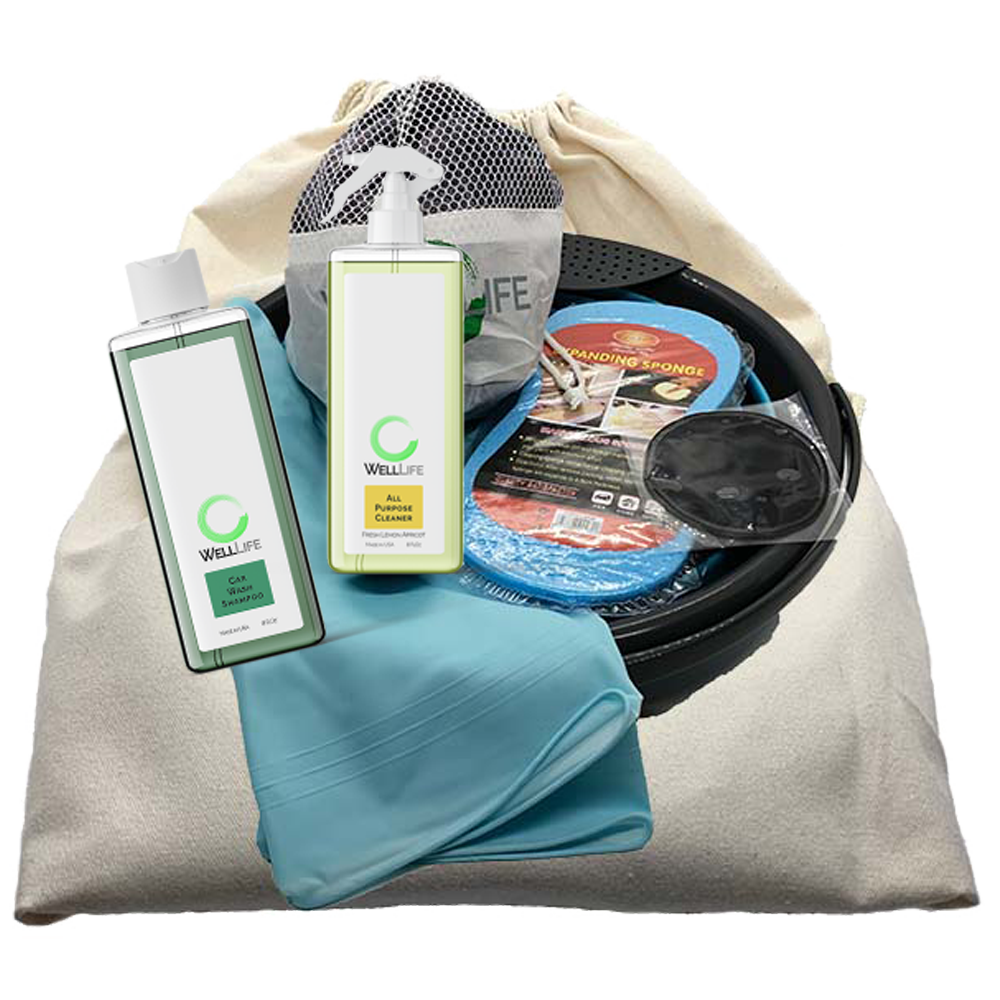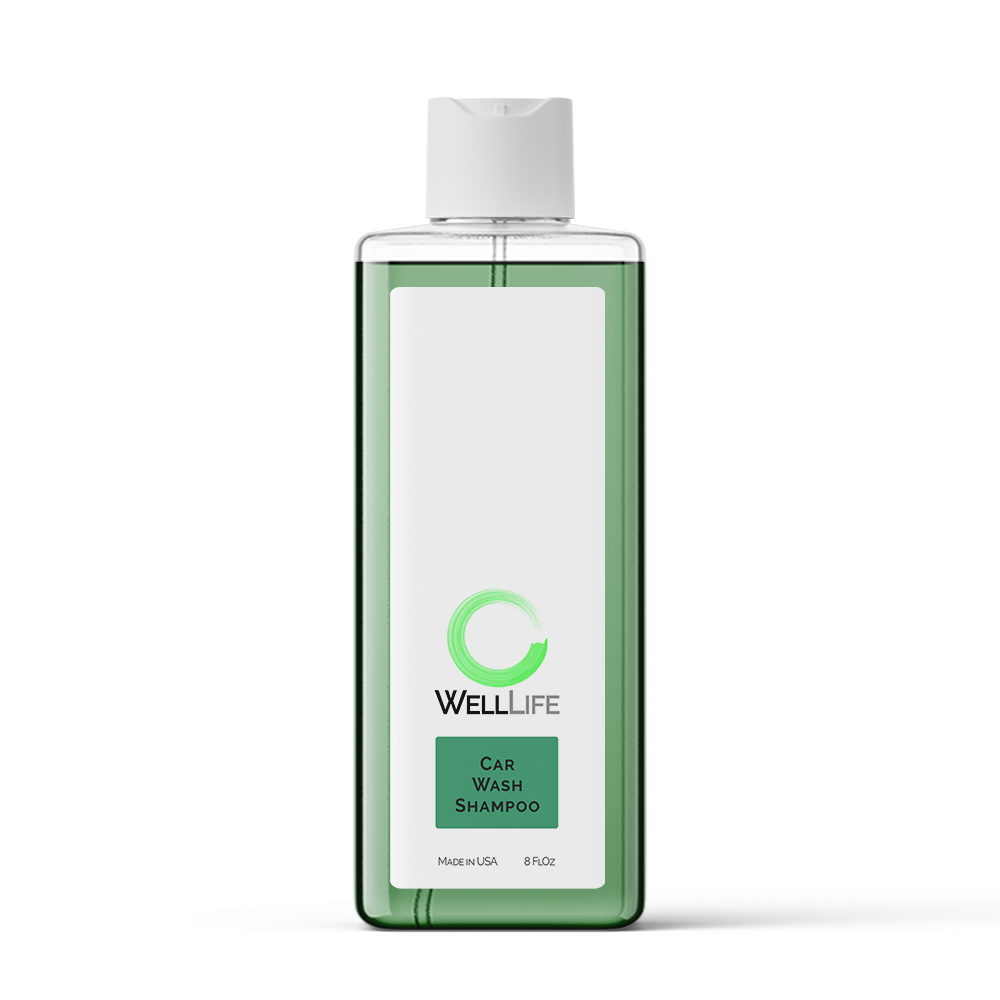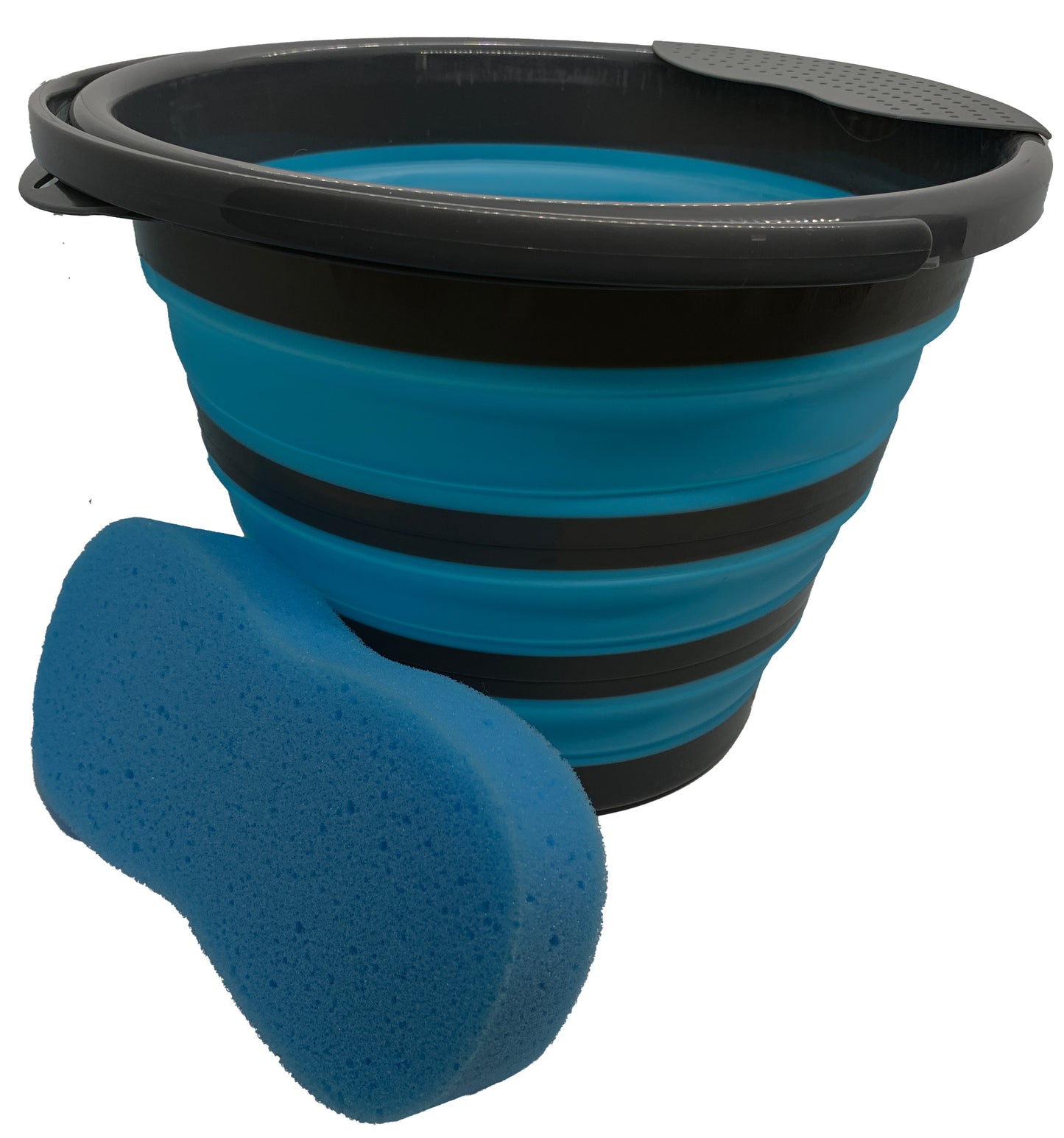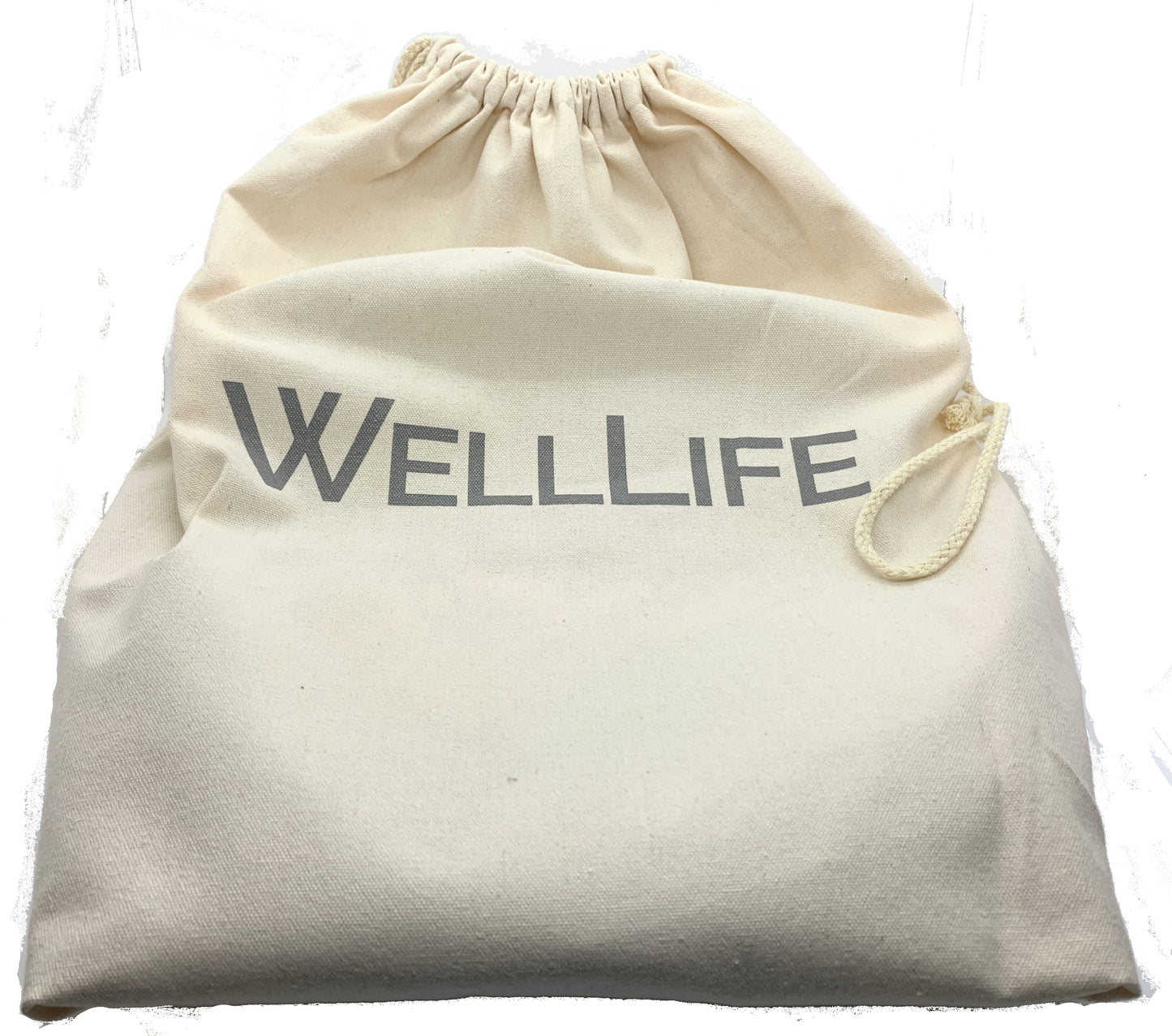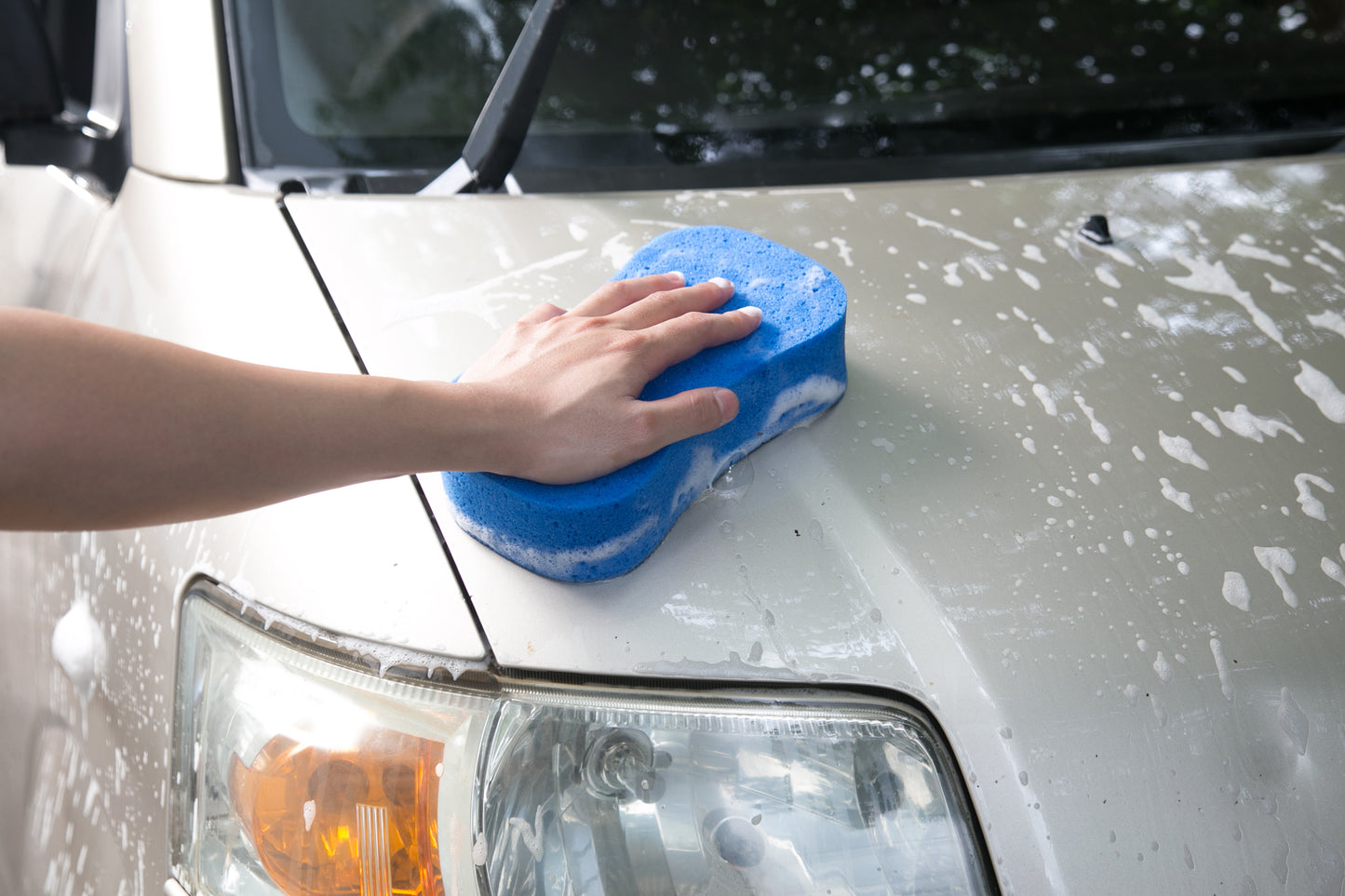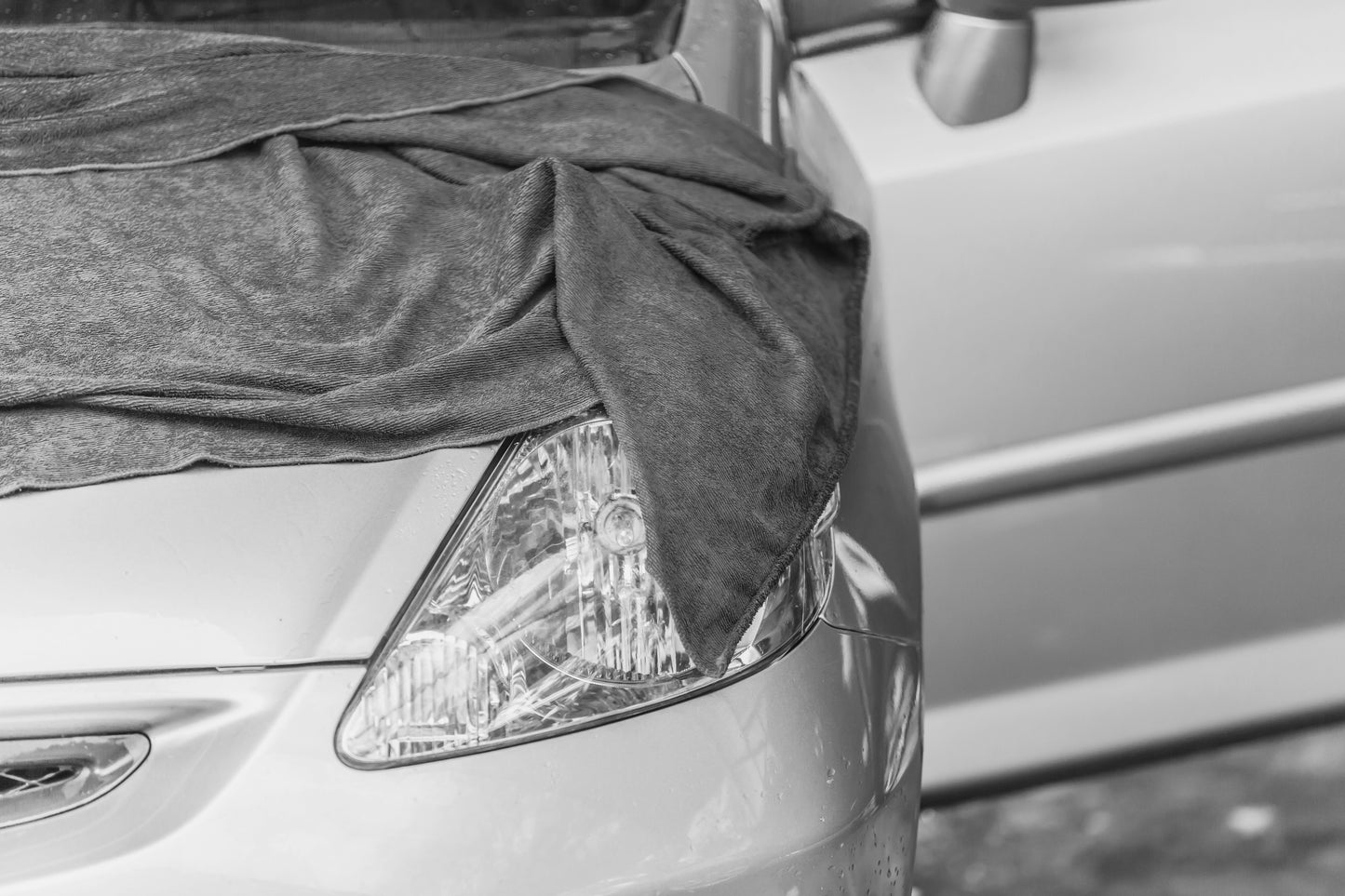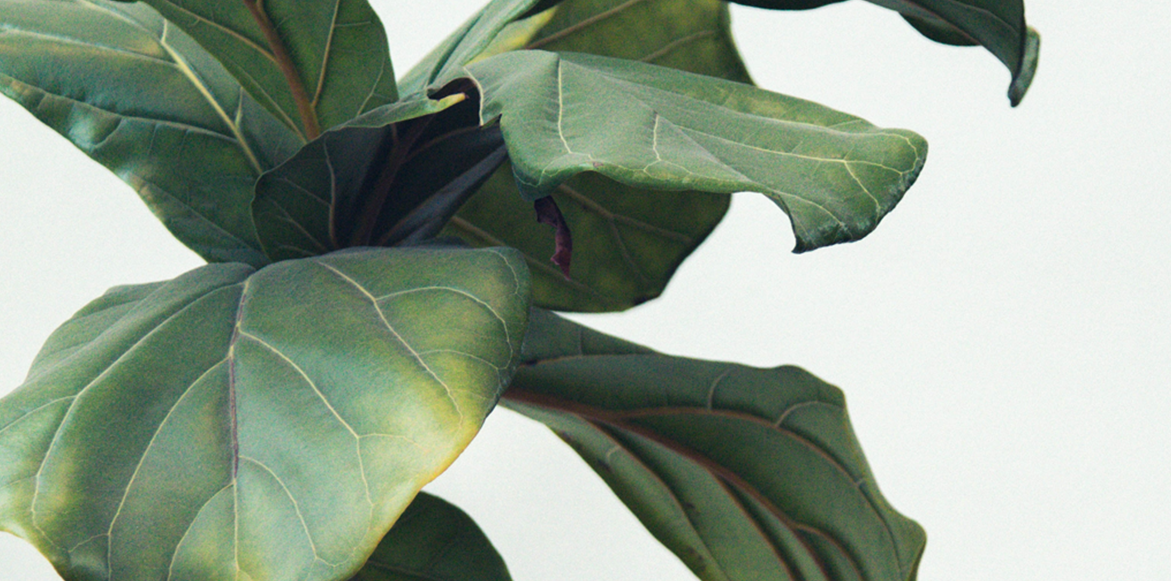 About Ingredients
Our formulations feature clean ingredients, gentle on your body, your home, our planet, and your beloved pets.
Find Out More