Stop the Winter Doldrums with Summer Scents!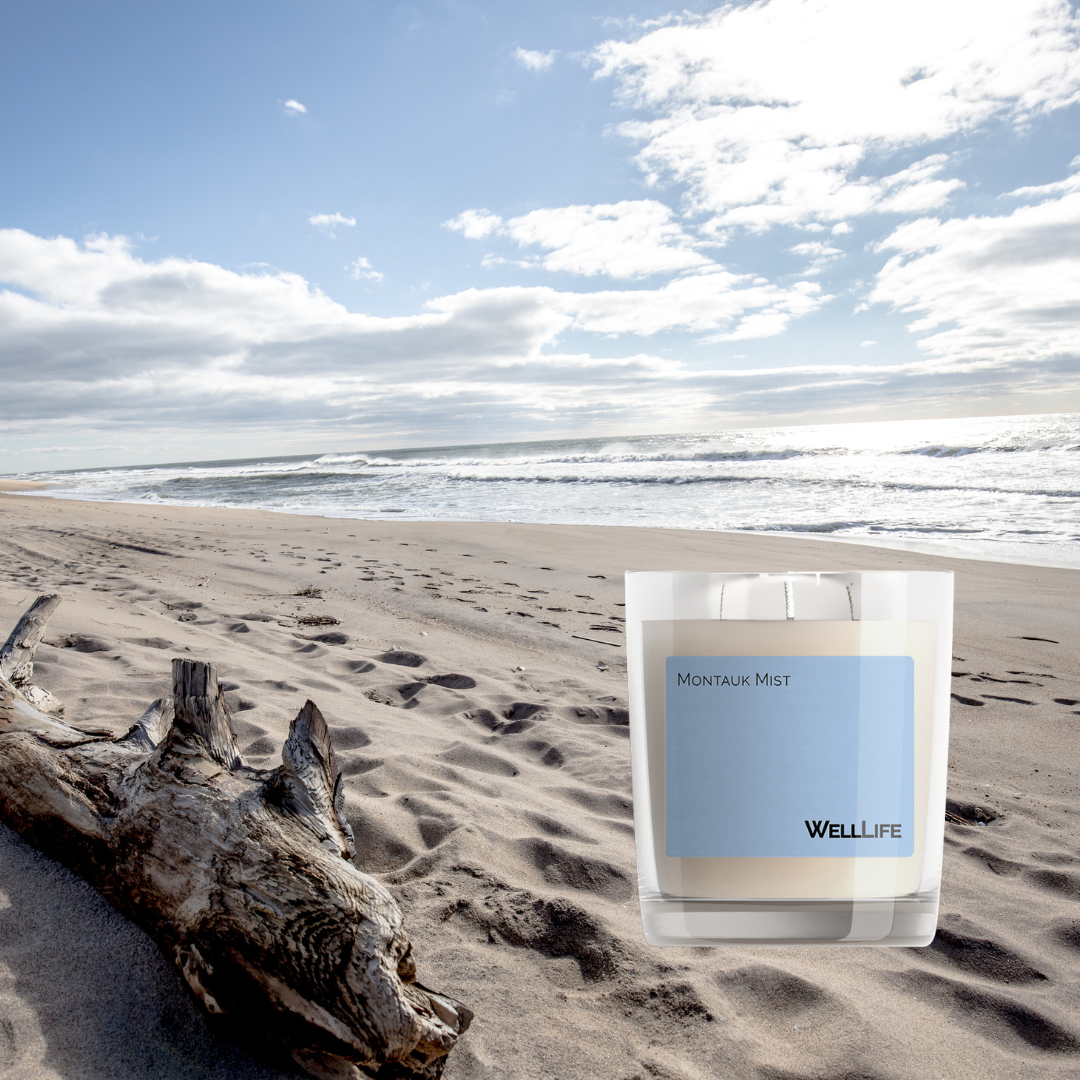 Our Latest Fave - Montauk Mist
You know it and love it, the mist that is hardly seen but lingers in the air where the surf meets the shore.
Recapture the memory with our Montauk Mist candle.
Sign up for our newsletter to receive latest news and exclusive offers.